With the winter season in full throttle, it's more important than ever to be prepared for any emergency on the road. Aside from making driving conditions difficult, that kind of weather can also turn a standard car break down into a potentially life-threatening situation.
A lot of (otherwise very competent) preppers and survivalists often forget about their car survival kit, being too fixated on the more romantic notion of the world ending. However, survival is not just about the apocalypse, but about the common everyday survival situations you're more likely to encounter– like your truck breaking down – that can be lethal if it occurs during the wrong weather conditions if you're not prepared…
Having the right tools can mean the difference between getting back on the road quickly, and being stranded for hours.
So here we have combined a list of the products that we think should be part of your "car survival kit"
certa 12,000MAH MINI PORTABLE JUMP STARTER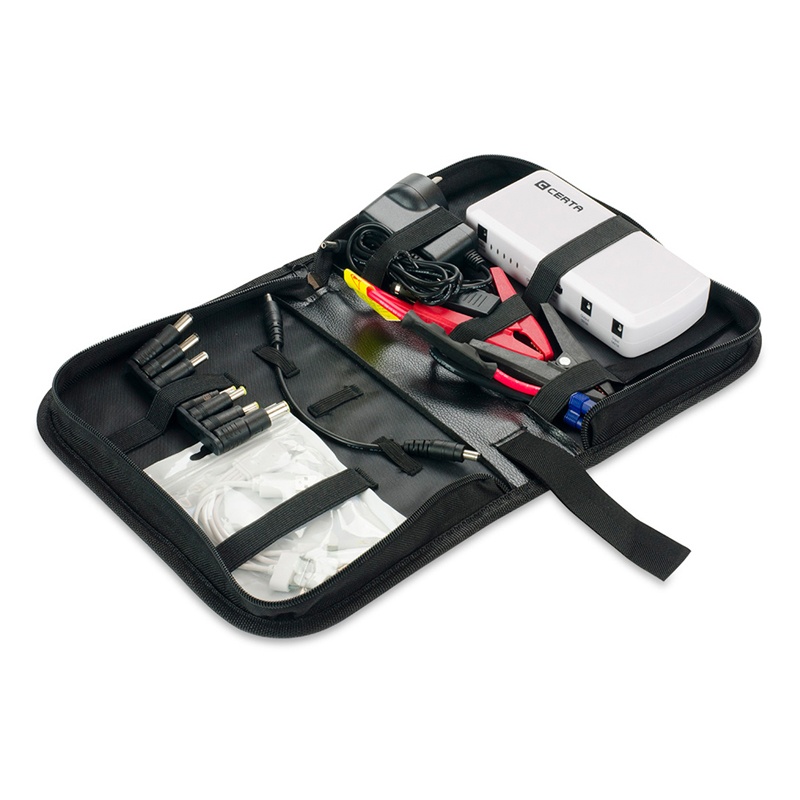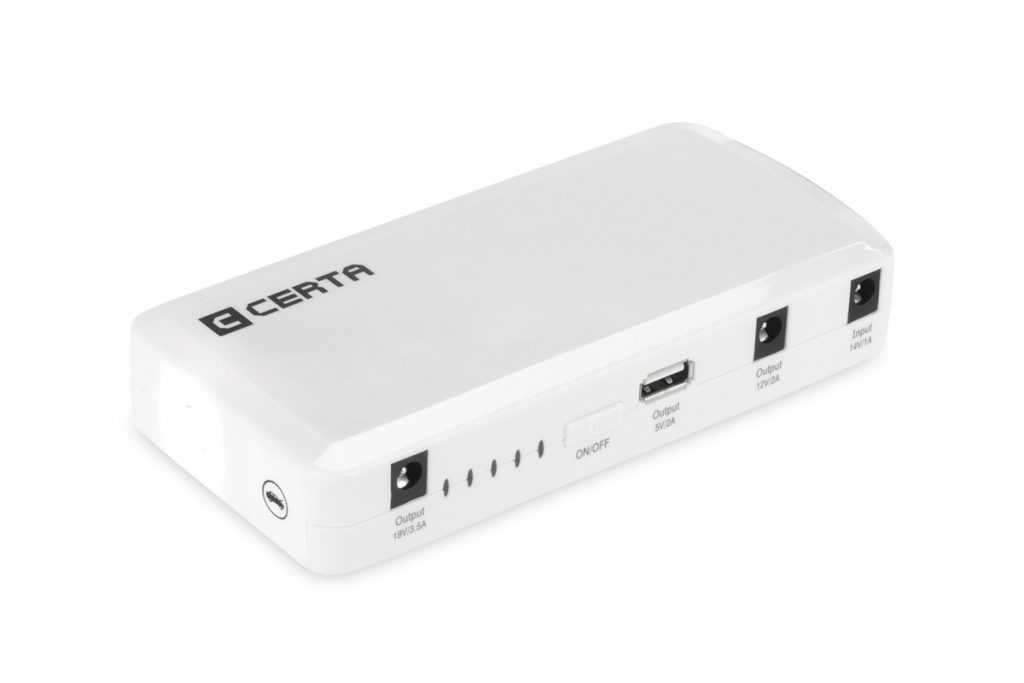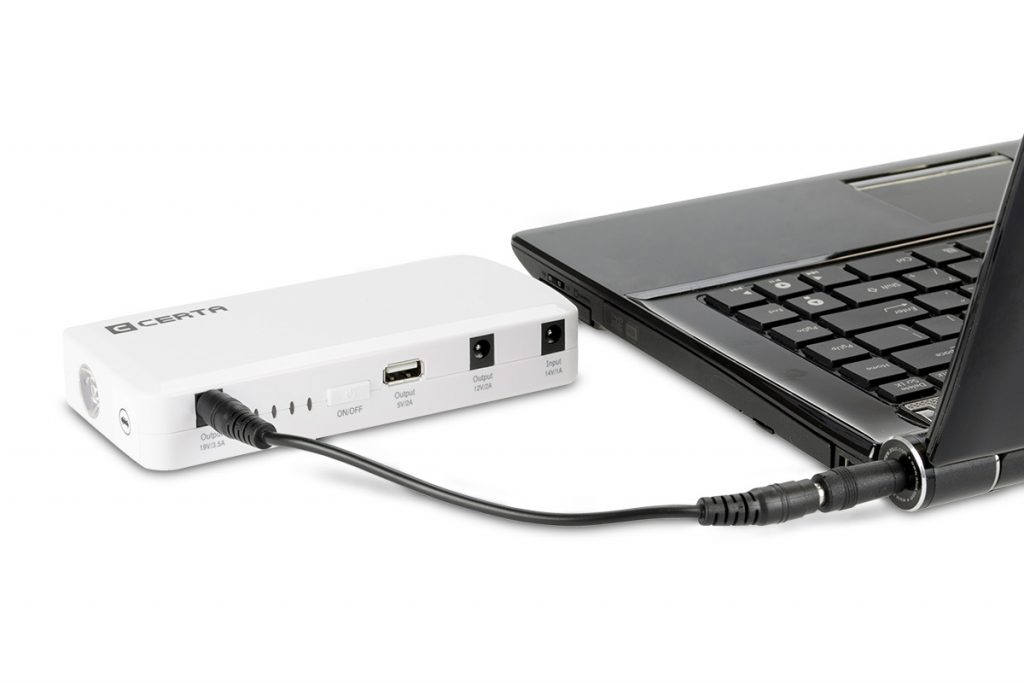 The Certa 12000 mAh Mini Portable Jump Starter is an essential accessory wherever you go. When you're dealing with a flat car battery, the Jump Starter will get you powered up and back on the road. For everyday emergencies like dead phones, laptops and cameras, the Jump Starter works to quickly charge your device, helping you to stay connected and in control.
The Jump Starter is so small and compact, it fits easily into a car's glove compartment or any bag. You can even use it as a torch to help you see in any emergency!
Buy the CERTA 12,000MAH Mini Portable Jump Starter Now from XtremeSafety.com.au
Giantz 12V 85L/MIN CAR AIR COMPRESSOR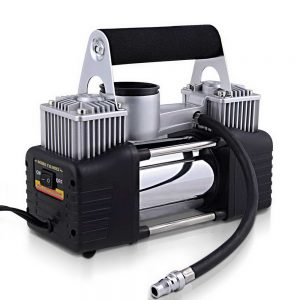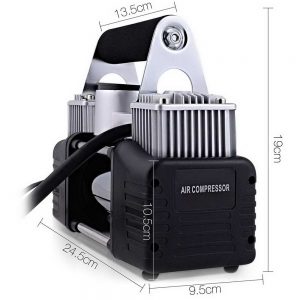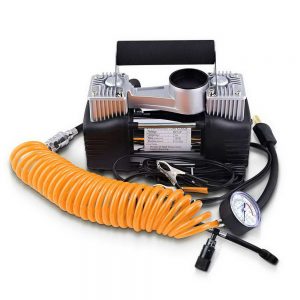 Built for heavy duty use, this powerful yet compact compressor will make your jaw drop when it flexes its muscles. This powerful air compressor will be able to comfortably inflate a flat tire and return you back on your journey in no time.
With a working capacity of 150 psi, it can inflate that passenger car tire and also do its job exceptionally well on a 4X4. The dual-cylinder can inflate your tire from flat to full in less than 90 secs. That is up to 85L/mins.
Equipped with a bleed valve, it protects the air compressor by reducing the built up pressure inside the tank or removes excess air or gas. You can also use the deflation valve to pre-set inflation and quickly deflate your tires to the desired PSI.
Featuring high quality and solid design and build; it is suitable to be used anywhere including your garage, emergencies, motorbike riding and outdoor events! Not to mention it comes with a carry bag and portable design for your convenience.
Buy the Giantz 12V 85L/MIN Car Air Compressor Now from XtremeSafety.com.au
Gen2 Mini mover - 12V ELECTRIC JOCKEY WHEEL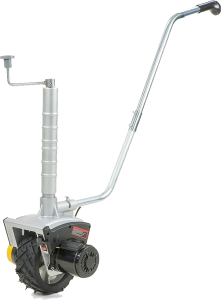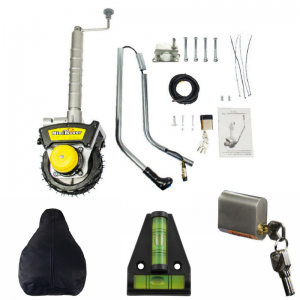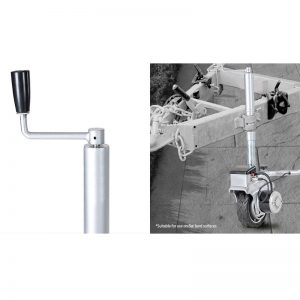 One of the drawbacks of towing a caravan or a boat is dealing with it when it's unhitched. No matter your age, gender and level of fitness, manoeuvring a 2-tonne RV around is not ideal. Reversing a towed vehicle require sometimes Master Level Tetris skills. It can be very difficult to reverse your RV into a camping spot or a parking bay especially when you have other campers, trees, taps and power around.
Our NEW Gen2 Mini Movers gives you the freedom to manuver your Caravan, Trailer or Boat without using a towed car or manually pushing it around. They are super helpful if your caravan needs to be tucked into a tight location such as a corner of a driveway, a parking bay, a camping site or anywhere you need to position your RV where a tow car couldn't help.
Buy the Gen2 Mini Mover - 550W Motorised Jockey Wheel – Mini Mover + All Bonuses from XtremeSafety.com.au
T-REX TW145 – 14500LB ELECTRIC WINCH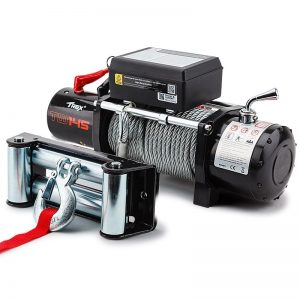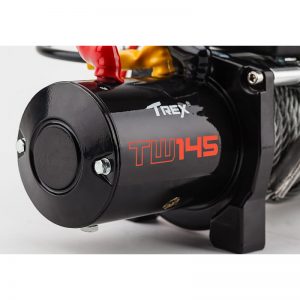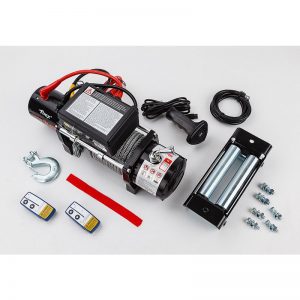 Finally, you needn't look any further for the perfect winch. The NEW TW145 has dropped.
The latest series from T-Rex are the culmination of all predecessors, displaying the very best from each model. T-Rex have been manufacturing winches for many well-known OEM brands and in recent years have now begun direct marketing, meaning you get the ultimate at the very best price.
Take your 4WD anywhere with the confidence of 14,500 lbs. of pulling force at your disposal. The electric winch is equipped with an incredible high-speed motor that can quickly reel your 4WD out of the deepest mud bogs and water holes. The T-REX GORILLA™ Gearset, only found on T-Rex products, works in a three stage planetary differential train system, providing the smoothest possible outcome every time.
CTEK 12V 10AMP MXS10 SMART BATTERY CHARGER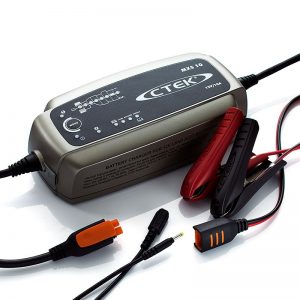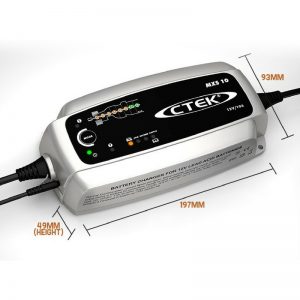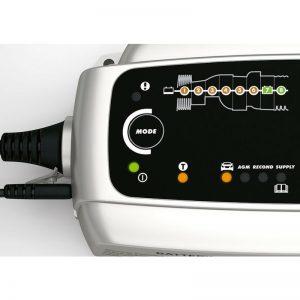 The MXS 10 is a charger that offers state of the art technology. It is ideal for professional use and excellent in workshops, caravans, RVs, boats or cars. The MXS 10 is perfect for solving a broad range of battery problems. It offers features such as battery diagnosis that shows if a battery can receive and retain a charge, a special reconditioning function that restores stratified and deeply discharged batteries, unique maintenance charging and a temperature sensor for optimized charging regardless of the weather conditions. It also has a power supply mode which allows the battery to be disconnected from the vehicle without losing important configurations. The unique display allows the user to follow the entire charging process.
The MXS 10 is a fully automatic 8-step charger that delivers 10A to 12V batteries from 20–200Ah and is suitable for maintenance charging up to 300Ah. The charger is IP 65 classified (splash and dust proof), designed to protect vehicle electronics and non-sparking, reverse polarity protected and short-circuit proof. It is delivered with a 2-year warranty.
Buy the CTEK MXS10 Smart Battery Charger from XtremeSafety.com.au
CTEK 150CM COMFORT INDICATOR CLAMPS BULK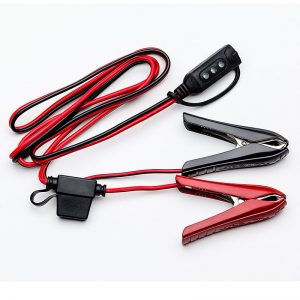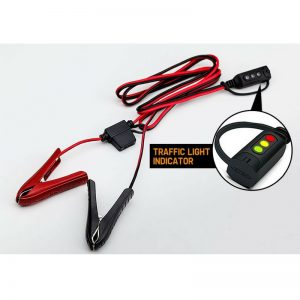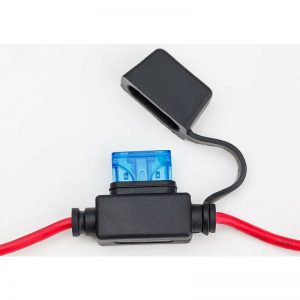 BAUMR PORTABLE 2,000W PETROL INVERTER GENERATOR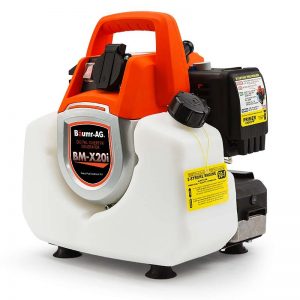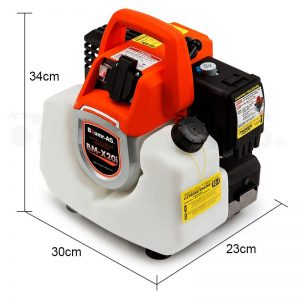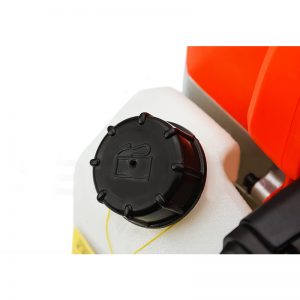 The Baumr-AG BM-X20i is the world's smallest generator that can produce so much power! Thanks to inverter technology voltage control this rugged little Baumr-AG produces a clean sine-wave current without surges. This ensure the Baumr-AG is ideal for running sensitive electronics such as stereos and charging important devices such smartphones, tablets and laptops
At a convenient 8.5kg, and with an ergonomic handle and portable design, there's no reason you shouldn't enjoy all the indoor convenience in the great outdoors
Grab your Baur-AG today and make yourself a home, sweet home in the bush!
CERTA PROFESSIONAL TYRE REPAIR KIT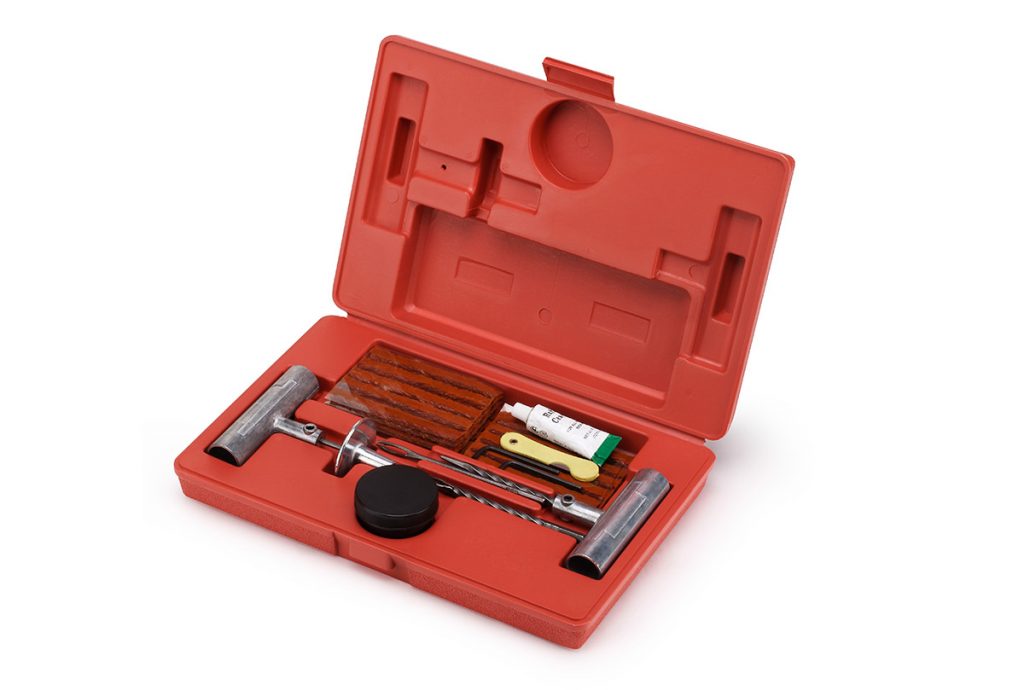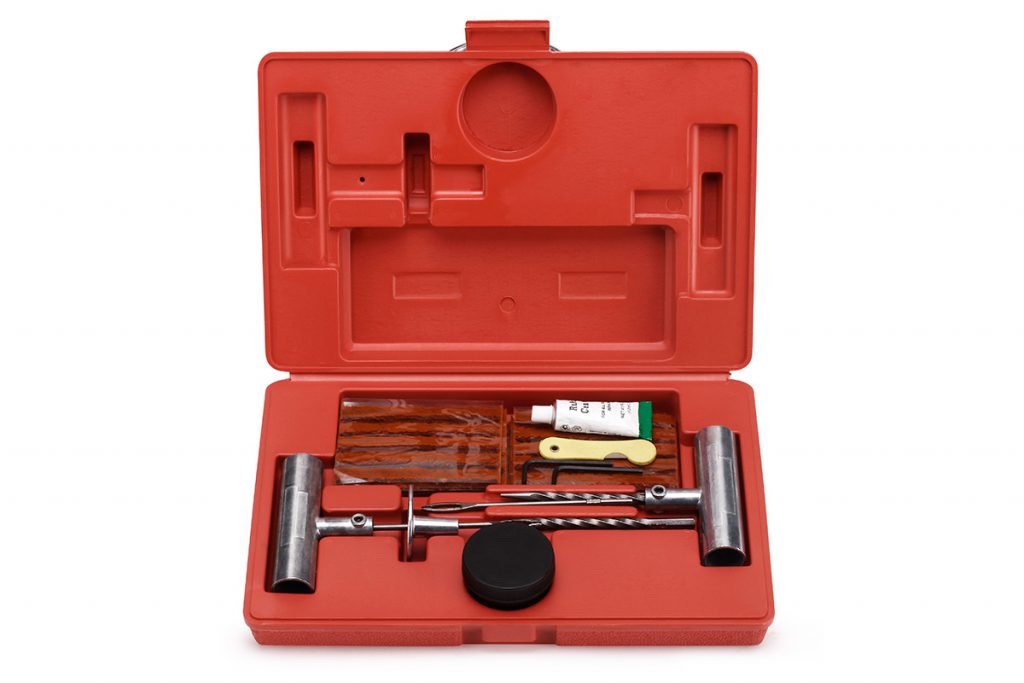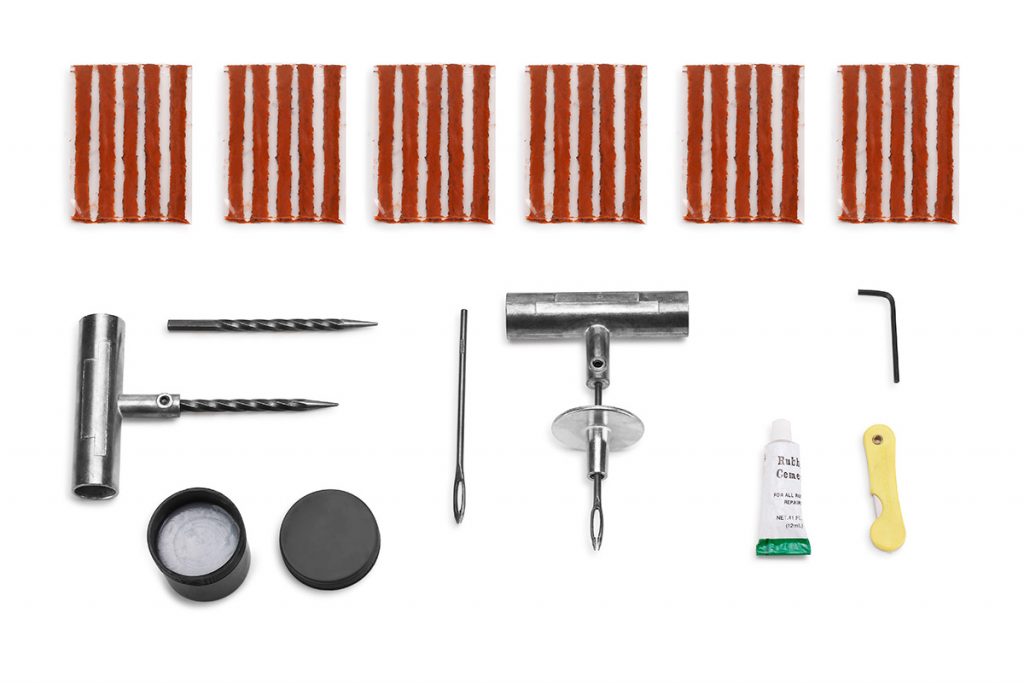 The last thing anyone wants is a puncture. But if it happens, the Certa Professional Tyre Repair Kit is there to ensure you're back on the road in no time.
The specially-designed shape and size of the spiral probe reamer allows for easy penetration of most punctures with low insertion force, removing the need for multiple tools which can cause further damage to your tyre.
The perfect companion to a spare tyre, the Certa Professional Tyre Repair Kit gives you the confidence to deal with whatever bumps you may encounter.
Buy the CERTA Professional Tyre Repain Kit from XtremeSafety.com.au
12V DC DIESEL AND OIL TRANSFER PUMP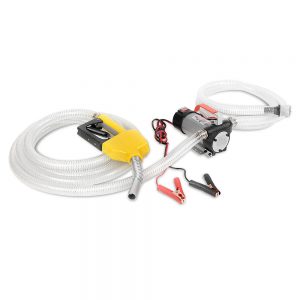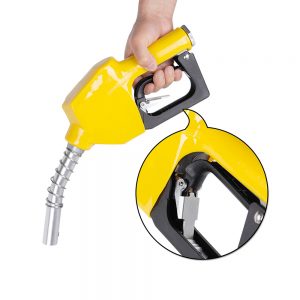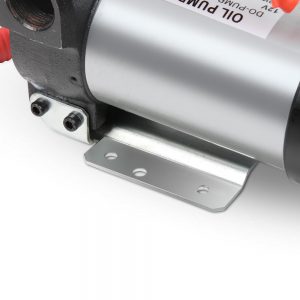 Our 12V DC Diesel & Oil Transfer Pump is your best work mate for home and business use. It is designed to work for you and save you time!
Equipped with a powerful 12V DC pump, it is extremely portable without compromising performance. Featuring high performance pump nozzle fitted with a trigger lock and auto-out, be assured of precise pumping with no drama. The mounting base allows for permanent installation if required, or simply make use of its portability.
Warning: This pump is designed for handling diesel, oil and water only. It is not recommended to be used for petrol or flammable liquids.
Buy the 12V DC Diesel & Oil Transfer Pump now from XtremeSafety.com.au