Description
The new Outbac Platinum Series OTB600 has landed and is already becoming the most demanded 12 Volt Portable Air Compressor by Aussie's alike! A must have vehicle accessory for any 4wding legend, Dirt Biker, Quad King, Camping Connoisseur and anyone that never wants to be caught out!
Delivering an extreme 200 Litres of air per minute, inflating an average 4WD tyre in less than 60 seconds - and a car tyre quicker than you can blink! That's right, while imitations can make promises, the OTB600 Platinum proudly lays claim to being the fastest on-demand compressor on the market.
With the ability to pump a 10R.15 off-road tyre from 15-35psi in under a minute, plus comfortably continue to inflate all your mates tyres along with any other poor soul that purchased an inferior product, make no mistake - the Platinum Series is the ultimate, pushing a constant 150PSI - even truck tyres are no challenge!
PLUS! - Exclusive to the Outbac Platinum range is the unique Acu-flate deflation valve which accurately controls inflation and allows for fast preset deflation, making correct tyre inflation child's play - What a fantastic feature!
FEATURES
100% Genuine Outbac- Don't be stuck with a dud!
Latest Quick Connect Brass Valve
Outbac's Unique Acu-flate

TM

 Deflation Valve - A MUST HAVE

Huge Air Flow 200L/min (Upgraded) Twin Cylinder 150PSI working pressure
4WD Tyres from flat to 40PSI in around a minute!
Innovative Overload Protection Device – no need for a fuse!
Stainless steel valves, Accurate pressure gauge
Lifetime Bearing Mounted Gearless Direct Drive Copper Motor
Automatic thermal safety + Fused Extra Heavy duty power cable
Platinum Series signature gold finished body and heads
SPECIFICATIONS
Brand: Outbac
Model: OTB600
Motor type: Permanent Magnetic
Max. air flow: 200 L/min
Voltage range: 12-13.8 V
Portable or Stationary: Portable
Type: Air Compressor
Max. amperage draw: 30A
Working pressure: 10BAR/150PSI
Max. restart pressure: 220 PSI
Max. ambient temp: 60°C
Min. ambient temp: -55°C
Recommended duty cycle: 30 min @ 2.8 BAR (40psi) @ 24°C
Hose fittings: 1/4" NPT
Hose Length: 6m
Auto reset thermal protection: Yes
Connection Type: Quick release
IN THE BOX
1x 200L Air Compressor
Heavy-duty alligator clamps
3 Bonus Inflatable head attachments (including toy inflation head and basketball head)
Oxford Fabric Pouch
1x Deflation Valve
1x Tyre Plug Kit
User Manual is accessible online
SIZE & WEIGHT
Product Dimensions (L x W x H): 390 x 270 x 280mm
Carton Weight: 7kg
Product Weight: 3.65kg
Please make sure you have the right address and phone number on Ebay before purchase this item. If any of these details are missing, one of our team members will contact you before shipping out your order.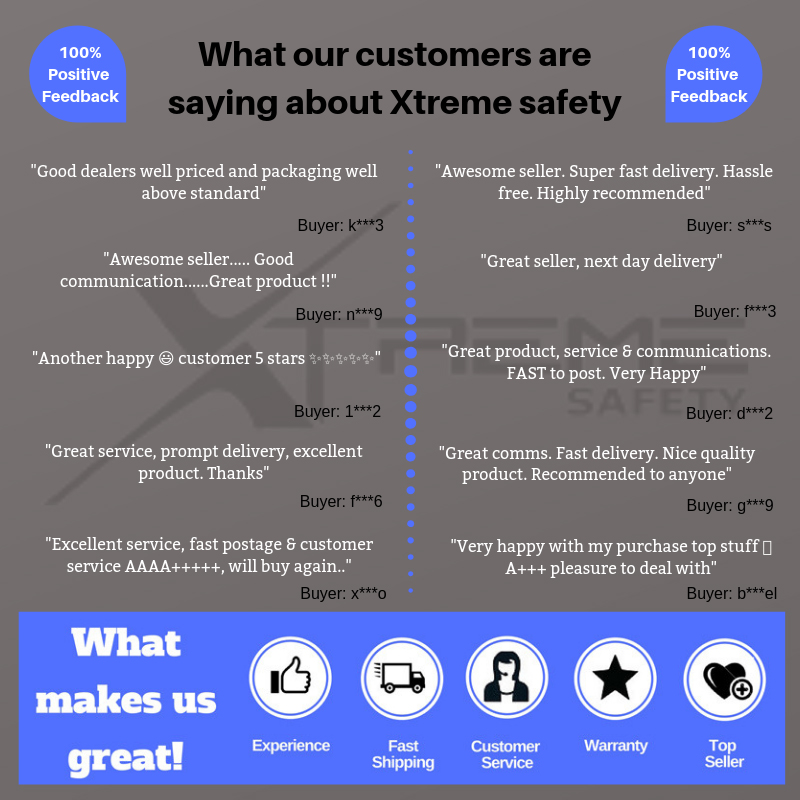 <img src="