Description
Cut Resistant Safety Gloves are designed to protect the wearer's hands against cuts while working with sharp tools.
Our gloves are made of 100% Supershield fiber which provides the highest level of cut resistance (Level 5). The PU coated palm enhances the gloves excellent grip, sensitivity and resistance to oil and greases without compromising the dexterity and touch for the glove.
The cut resistance is evaluated by the EN388 which rate it between 0-5 for abrasion level, cut level, tear level and puncture level. Our gloves are approved and certified by CE compliant EN388 4542 rating (Abrasion = Level 4; Cut = Level 5; Tear = Level 4; Puncture = Level 2)
Super Shield PU gloves are Ideal for industrial applications where glass work, woodwork and steel work give tough time to the workers.
FEATURES AND BENEFITS
100% Supershield Fiber provides maximum protection with the highest Cut resistant level 5

PU Coated Palm for a strong grip, oil resistance and great sensitivity and dexterity

Machine Washable for re-use

Long cuff for wrist protection
APPLICATIONS
Glass Handling

Steel Fixing

Automobile and steel fabrication

Mining

Handling Sharp edge material

Construction
APPROVALS & CERTIFICATIONS
Approved and certified by CE compliant EN 388 (Protection against mechanical hazards) 4542 rating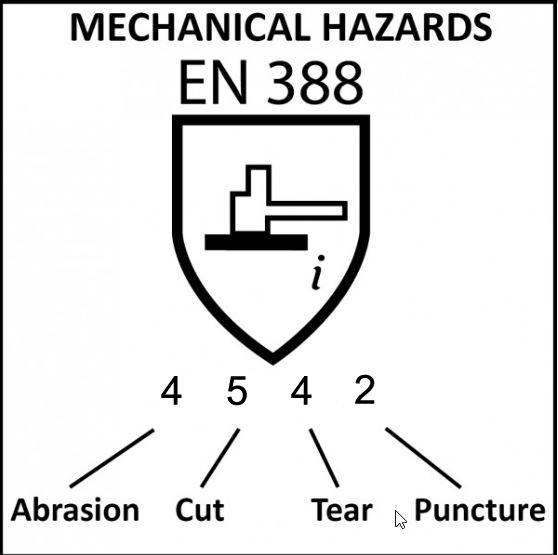 AVAILABLE SIZES
Medium (8/M) - green with yellow hem

Large (9/L) - green with blue hem

XLarge (10/XL) - green with white hem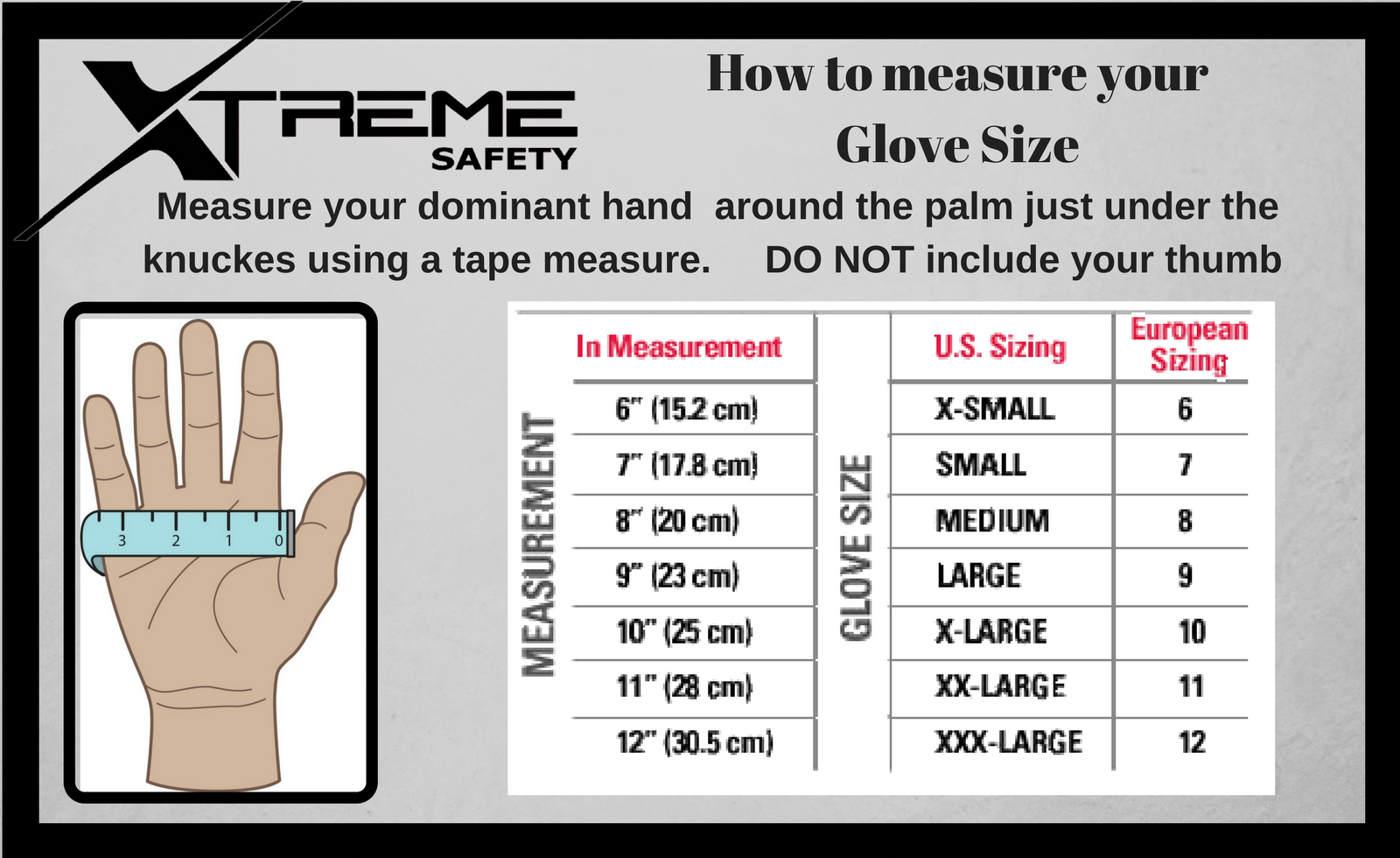 PACKAGE CONTENT
1 Pair PU Coated Super shield cut resistant Gloves