Description
CTEK continues to offer state of the art technology to the market.  The CTEK CTX Battery Sense is the latest and greatest device to deliver premium vehicle battery maintenance.  This stunning unit is sure to impress, offering you the following benefits.

BATTERY KNOWLEDGE DIRECTLY IN YOUR POCKET

Battery Sense provides valuable knowledge about your batteries in a simple, user-friendly and transparent way. Knowledge of your batteries' charge level makes it easy to monitor their health status and thus maximize your battery performance and service life. Knowledge that will allow you to avoid costly battery replacements and annoying vehicle breakdowns. Battery knowledge presented directly in your pocket.

MAKE YOUR BATTERIES TALK TO YOU

Connect BATTERY SENSE to the battery and download the app. Your batteries will now start talk to you via your smart device. With Battery Sense connected you don't have to worry about when to charge. Just walk to your car or vehicle and Battery Sense will talk to you via Bluetooth – you don't even have to start the engine! Battery Sense will show you all your batteries state of charge. It will warn you when you have to charge, well in advance.

CHOOSE THE RIGHT CHARGER FOR YOU

Battery Sense gives you full control of all your vehicles' batteries and allows you to choose the CTEK charger that suits you and your vehicle when it's time to charge. CTEK has a wide product range that enables you to choose a charger for each vehicle and occasion. With Battery Sense and appropriate CTEK chargers, you get a complete battery care package.

So stay up to speed with the health of your car batteries!  Ensure you're maintaining optimal battery charge and health by ordering your very own CTEK CTX Battery Sense today!

Compatible with: Android OS 4.4 (or higher) and Bluetooth 4.0 hardware.

It is delivered with a 2-year warranty.
FEATURES
Reports battery status of multiple vehicles
Provides valuable data 
Totally user-friendly
Avoids battery replacement and vehicle breakdown situations
Information sent directly to your smart device
Gives you a full control of your vehicle's' batteries
Compatible with Android and Apple smart devices
Voltage & Temperature Readouts
Battery Capacity Input
Updated Algorithm
SPECIFICATIONS
Battery Compatibility: 12V
Device Compatibility: Android OS 4.4 (or higher) and Bluetooth 4.0 hardware
Note: Device is not compatible with iPhone iOS 7
IN THE BOX
1x CTEK CTX Battery Sense 
1x User Manual
SIZE & WEIGHT
Carton Weight: 0.150g
Carton Dimensions (H): 28cm
Product Weight: 50g
Product Dimensions (W x D x H): 6.5 x 5 x 1cm
Please make sure you have the right address and phone number on Ebay before purchase this item. If any of these details are missing, one of our team members will contact you before shipping out your order.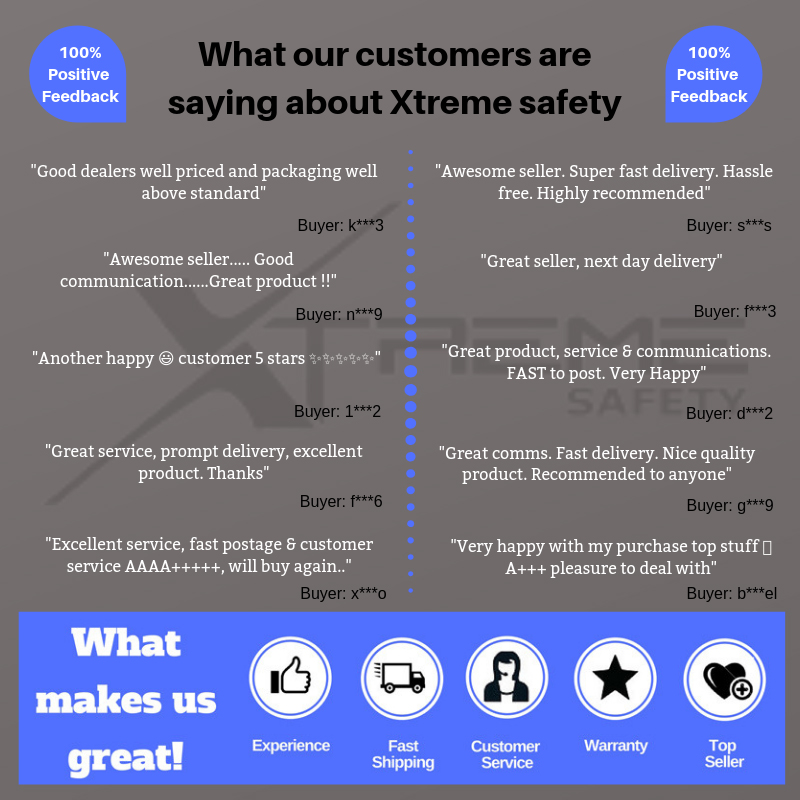 <img src="