Description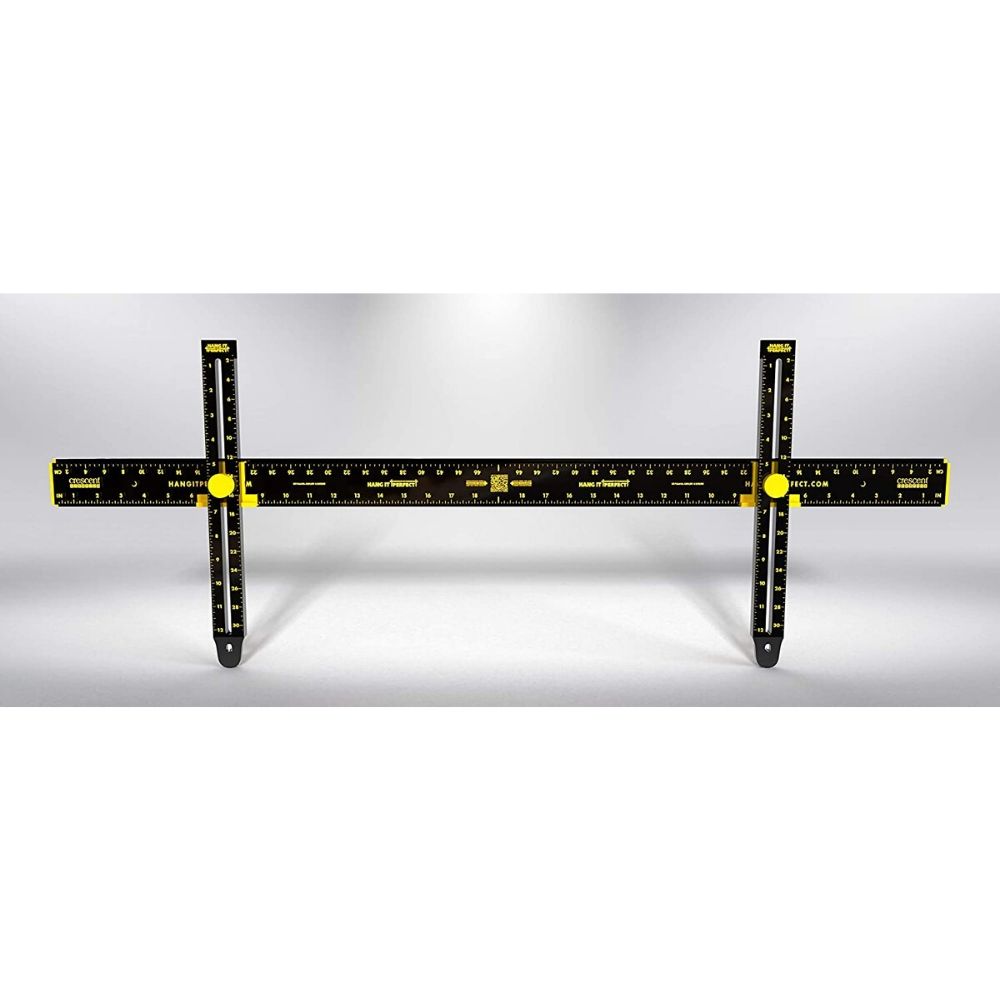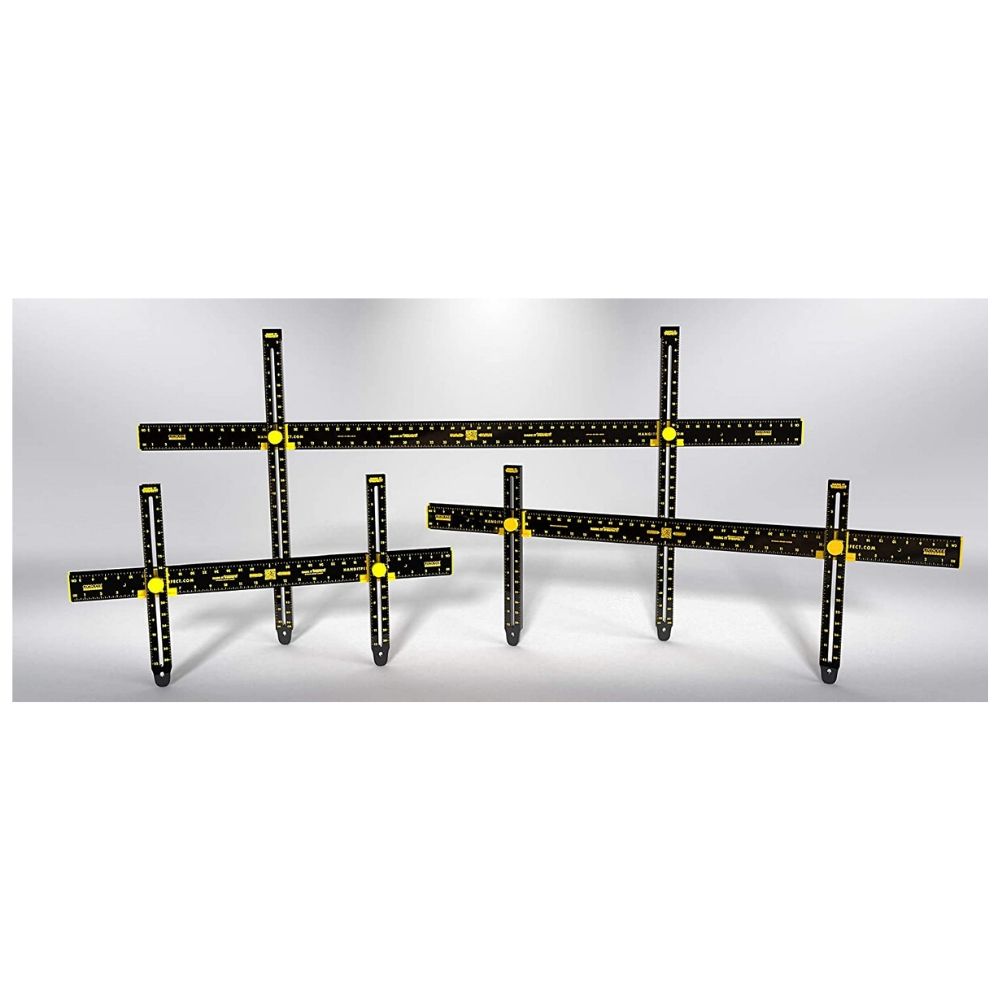 Hang it perfect is the most universal, all-in-one, easy picture hanging tool on the market! bonus: 50 piece hanging hardware set included! no longer do you need multiple tools to hang an object on the wall. Hang it perfect does the work for you and will save you time, money, damaged walls, and the need for a secondary person. It features a built-in ruler, level and marking system so you can install the nail in the correct wall location the first time, every time! simply hang the frame on the nails and you're done! hang it perfect can also level & hang mirrors, cabinets, shelves and flat screen TV's. If you are hanging grouped art, hang it perfect will not only hang & level both vertical and horizontal groupings, but evenly space them too. To view how-videos, or download a printable instruction pdf, please visit: hang it perfect. Notes: hang it perfect works for objects up to 36 inch wide (frames, mirrors, cabinets, shelves). for flat screen TV's, hang it perfect works with horizontal TV mounts that require a 2-stud installation. US PATENT# US8864095B1 & US9038982B1
FEATURES
The most universal, all-in-one, hang level tool on the market

Hangs levels frames, mirrors, cabinets, shelves and flat screen TV's

Evenly spaces grouped frames in addition to hanging leveling

Features a built-in ruler and level. Simply aligns marks the frame to the wall for you

Lighweight and easy use. Collapses for convenient storage. BONUS: 50 piece hanging hardware included.

BUILT-IN RULER: Hang It Perfect has a built in ruler with both inch & centimeter options. Perfect for english or metric system measuring.

BUILT-IN LEVEL: Hang It Perfect has a built in level. The level faces you when H.I.P is against the wall so you know when you're straight.

BUILT-IN WALL MARKER: Hang It Perfect has built in push pins that subtly mark the wall so you know exactly where to install the hanging hardware. Hang It Perfect the first time.
SPECIFICATIONS
Item weight: 1.9 Pounds

Included Components: Hang It Perfect(1)