Description
The BULLET Light Bar feature tough adjustable aluminium brackets. They are shipped with the wiring loom fully assembled which will make life easy if you'd like to install yourself, and will of course be no trouble for an Auto Electrician. With a serious 144 watts powering the 48 CREE LEDs each spot light can output 10080 lumens, for a massive spread of light from the outer optics and serious distance from the inner optics! 

Certified to an IP67 rating, they have superb resistance to water and dust particles. Being submersible to three metres you'll have no issues when crossing water. With clever technology such as integrated thermal management, and protection from over and under voltage and electromagnetic interference, it's no surprise these have been tested to over 50,000 hours!


FEATURES
Flood and Spot combo optics
48 x 3W high-intensity LEDs
Output: 10080 raw lumens
High-grade cast aluminium housing 
Durable multi-position brackets
Optimal integrated design for heat dissipation  
Water and dustproof rating: IP67 (submersible to 3m)
PCB electronics are certified as vibration proof 
Over and undervoltage protection
Wiring Loom shipped fully assembled - ideal for DIY install
SPECIFICATIONS
Lamp Power: 144W
Input: 9-32V DC
Operating Temp: -40℃ to 85℃
Colour Temp: 6500K
Configuration: 12 Flood / 24 Spot / 12 Flood
Spread (Flood): 60° full width
Spread (Spotlight): 30° full width
Output: 10080 raw lumens
Note: There are rules and regulations that cover the installation of aftermarket components in Australian road vehicles. As these rules differ from state to state, please check with your local transport authority for further information.
These lights are to be connected to your vehicle's high beam circuitry. Will need a fully qualified auto-electrician to confirm correct installation.
IN THE BOX
1x BULLET High Intensity Combo Bar
2x Mounting brackets
1x Mounting hardware kit
CARTON SIZE & WEIGHT
Carton Dimension (W x D x H):  15cm x 71.5cm x 12.5cm 
Gross Weight: 4kg
Please make sure you have the right address and phone number on Ebay before purchase this item. If any of these details are missing, one of our team members will contact you before shipping out your order.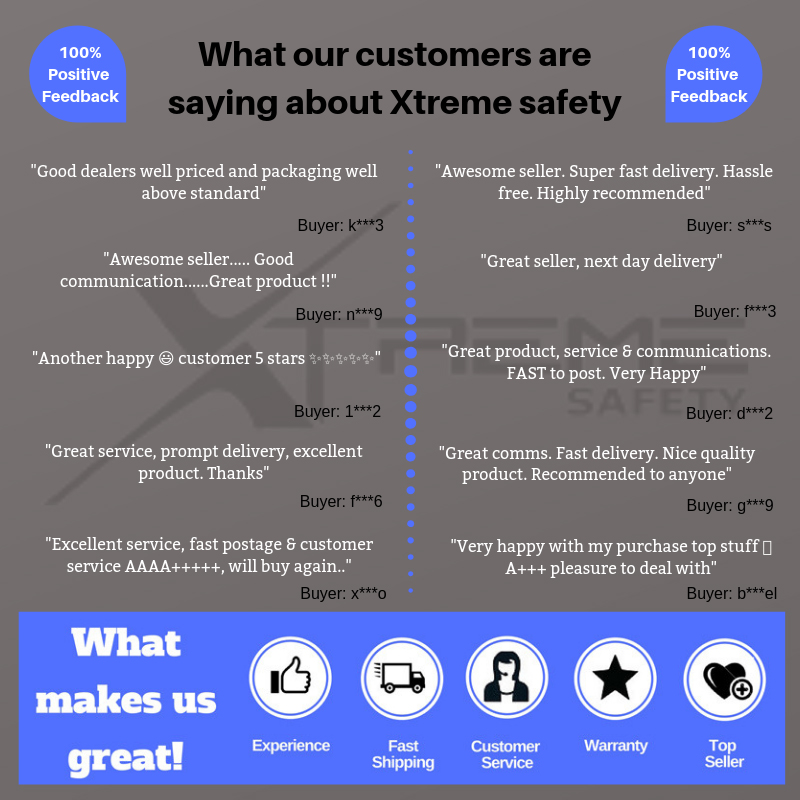 <img src="